I love bread almost as much as I love sweats. I recently discovered this bread recipe that produces lovely crusty bread. It's fantastic and versatile. My Mother-In Law recently made some strawberry jam and shared a small jar with us. It was a perfect excuse to make some bread!
You will need a french/dutch oven as the baking vessel. Any will do, but we use the 5.5 quart french oven.
Here's the recipe:
6 cups flour (I've used all kinds and had success)
1/2 tsp active dry yeast
2 1/2 tsp salt
4 tsp fresh rosemary (chopped) - optional
4 tsp lemon zest (chopped) - optional
Cornmeal
3 1/4 cups water
In a large bowl, combine flour, yeast, salt, rosemary and lemon zest. Add water and mix until blended. Cover with plastic wrap and allow dough to rest at room temerature until the top has developed bubbles (about 12 hours).
Place dough on lightly floured surface. Sprinkle some flour on top and your hands. Fold dough onto itself once or twice, cover with plastic wrap and let sit for 15 minutes.
Coat a smooth cotton towel with cornmeal. Shape dough into a ball and place onto cornmeal covered towel. Cover with another towel and let dough rise for two hours.
Meanwhile, preheat oven to 450 degrees. 30 minutes prior to dough being ready, place french oven in the preheated oven. Carefully remove from oven. Slide one hand under towel and place dough in french oven. Return to the oven and bake covered for 30 minutes. Uncover and bake for an additional 15 minutes. Allow to cool on a wire rack for 15 minutes. Using hand protection, turn pot and gently turn bread. It should release from french oven pretty easily.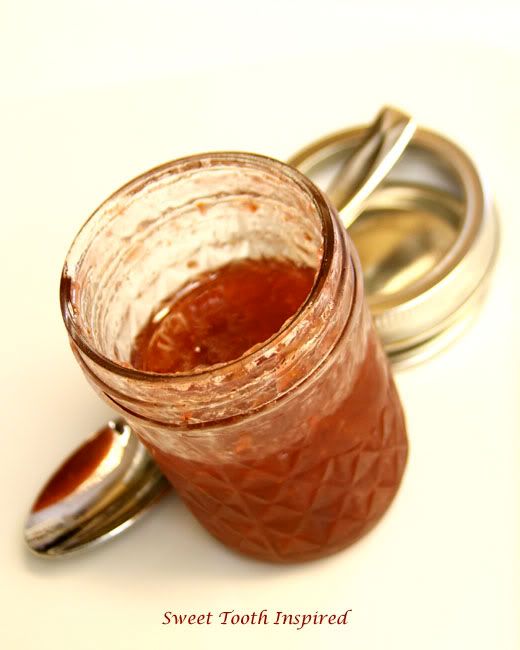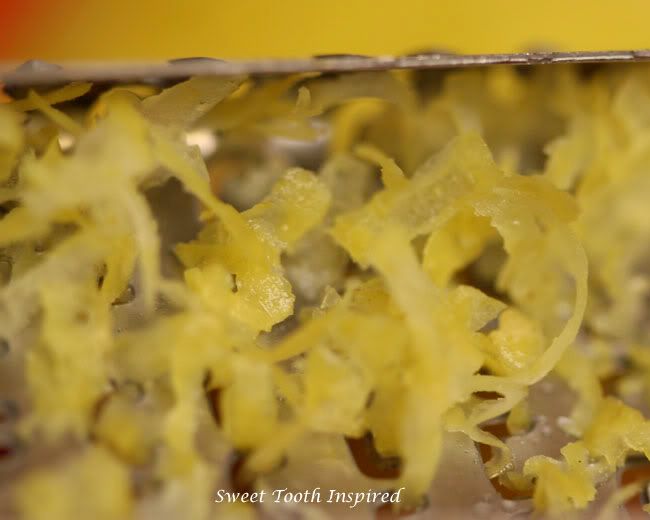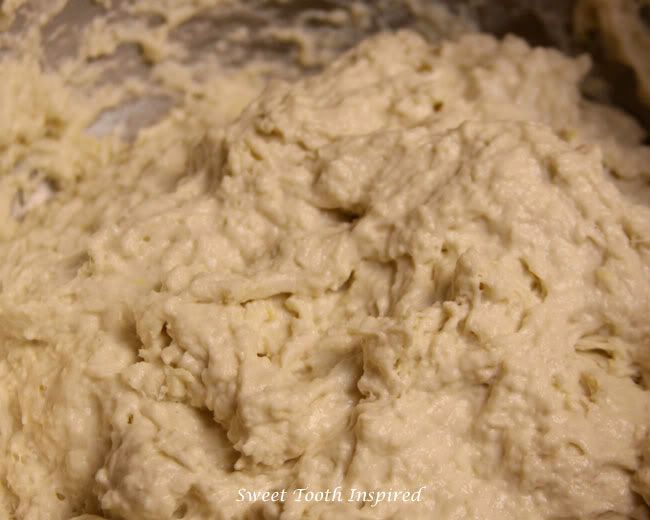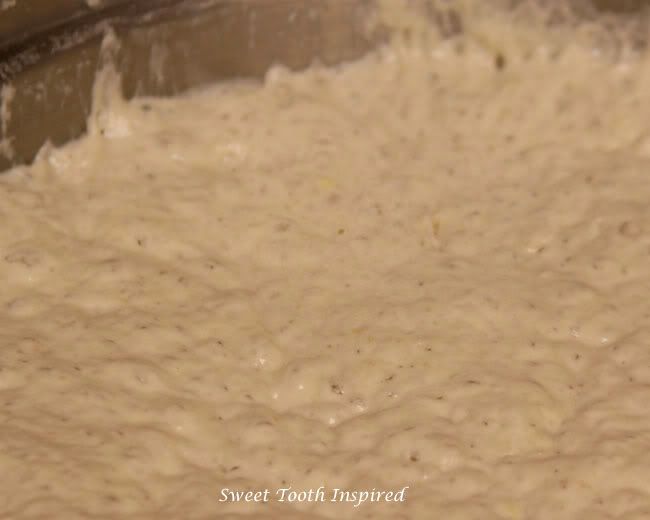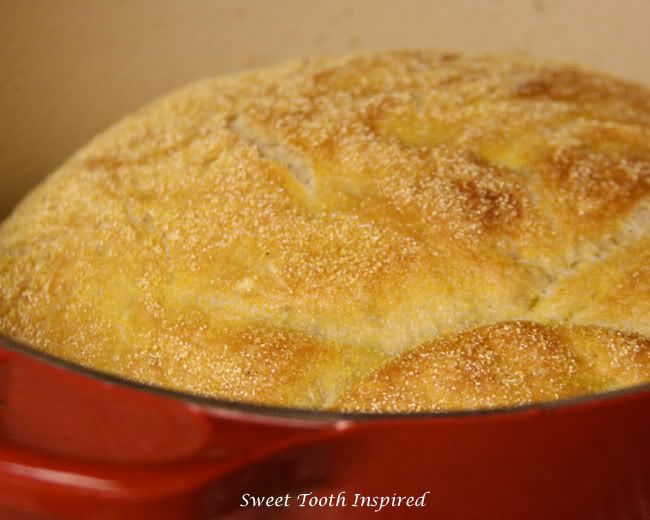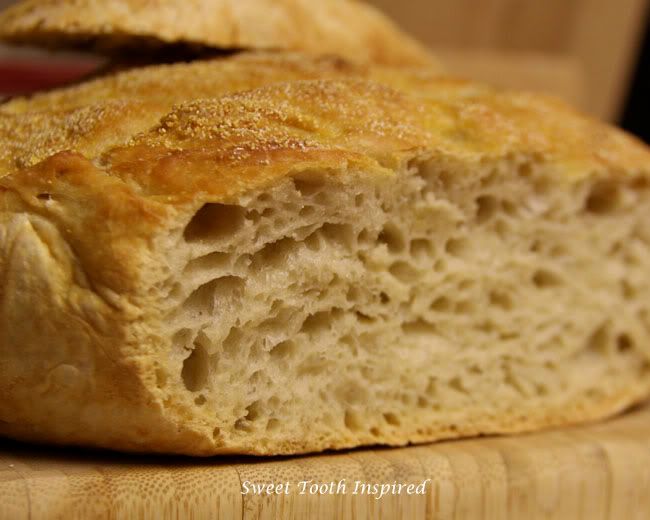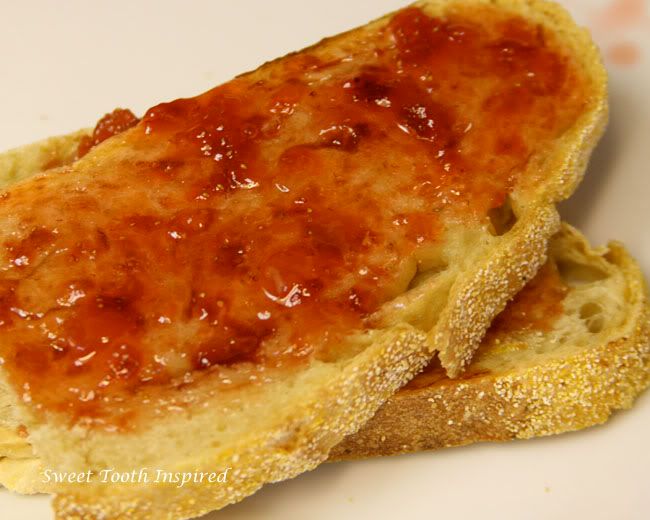 For this recipe I kept it simple, but the options are endless. I've made this bread using herbs (especially rosemary), wheat flour, white flour and I want to try it with garlic or parmesan cheese.